Congratulations!

 Dancer Magazine  "A Year in Review 2008" voted Little Red Dancing School #1 Competitive Dance Studio in NY State & #3 in North America! We offer Classical Ballet, Contemporary,Tap  and additional catagories of dance styles. Our teachers are experienced with various dance backgrounds to help your child grow into a student of the art.



Dancer Magazine Voted #1 in New York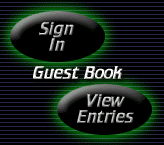 All Rights Reserved.  2012, Little Red Dance Studio, Inc.

We are located at:

4727 Lyell Rd

Spencerport, NY 14559

585-617-4960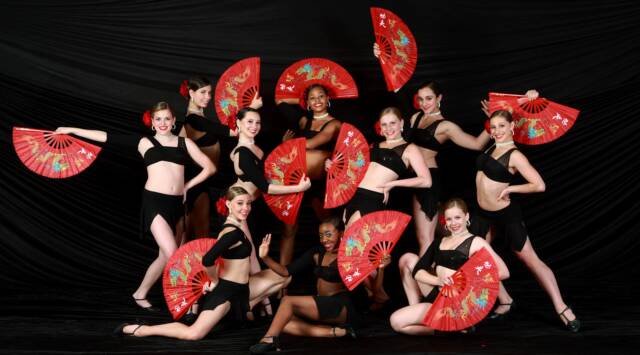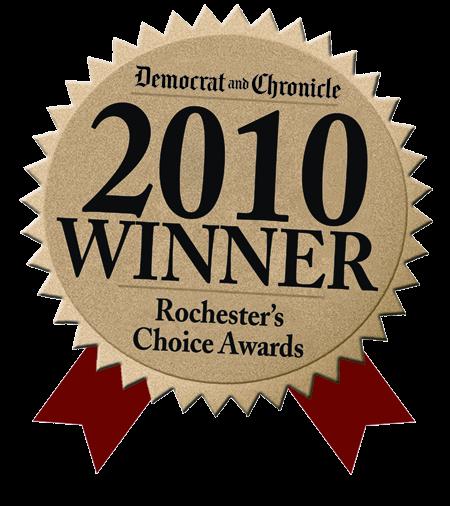 2009,2010,2011,

& 2012

Rochester's Choice Award!

Open Registration Now at our New location 4727 Lyell Rd, Spencerport, NY 14559. Come try a FREE class!